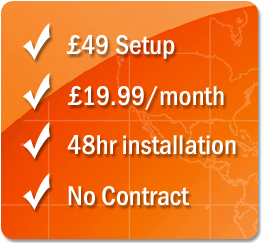 Free Live Demo:
Try our online system for free-
we'll send you a login:
LiveTrak: Real time vehicle tracking
Livetrak is a live web based vehicle tracking system giving unlimited users access to their fleet minute by minute from any PC suitable for fleet sizes 1-500.
You can have a unit installed for as little as £49 - then your only commitment is the monthly rental of £19.99 which can be cancelled with 30 days notice.
Unlike other vehicle tracking suppliers Livetrak are able to offer a much more flexible monthly "Pay As You Go" agreement.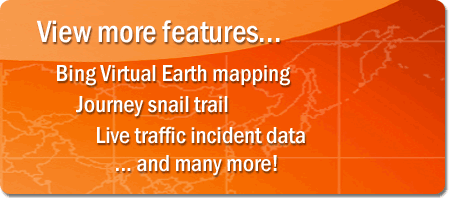 Here's What It Looks Like: