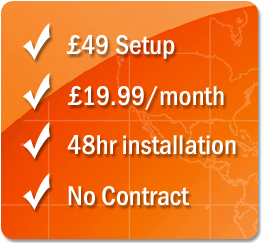 Free Live Demo:
Try our online system for free-
we'll send you a login:
Employee Swipe Card Integration
At Livetrak we have taken on a number of bespoke developments for customers whether just creating specific reports to extract specific data from the Livetrak in the format they require.
We have developed a driver access platform for customers with varying types of vehicles, plant and fork lift trucks in their fleet. This platform allows the user to restrict employees access to drive company vehicles without the correct licences or permission.
The feature we developed utilises the employees existing Mifare swipe card they uses to clock in with and disables any vehicle within the fleet to all employees without the correct permissions in the system. These permissions can be assigned remotely to each vehicle getting rid of the need for driver dallas keys as with existing driver id systems.
Please call 0800 169 2489 for pricing and more information.